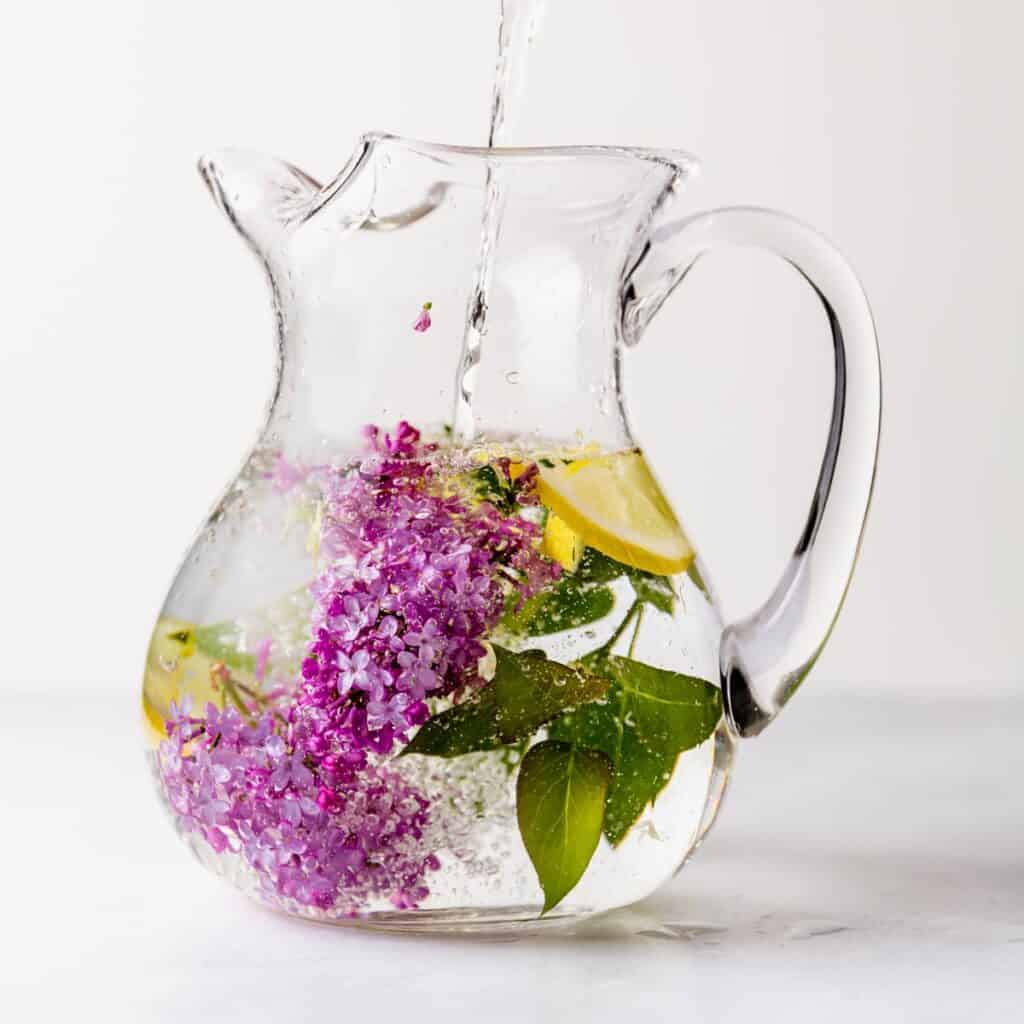 Do you have a plant-based project you'd like to discuss?
I'd love to learn all about it! I have a special contact form for you on my photography services contact page and I invite you to check out my portfolio. I am available for plant-based food photography, recipe development, affiliate partnerships, and sponsored content.
---
I do not accept guest posting or link requests.
---
For other inquiries, please email: kari@beautifulingredient.com
---