21 crowd-pleasing plant-based Easter recipes by favorite food bloggers! We've got something for everyone to create a memorable springtime vegan feast.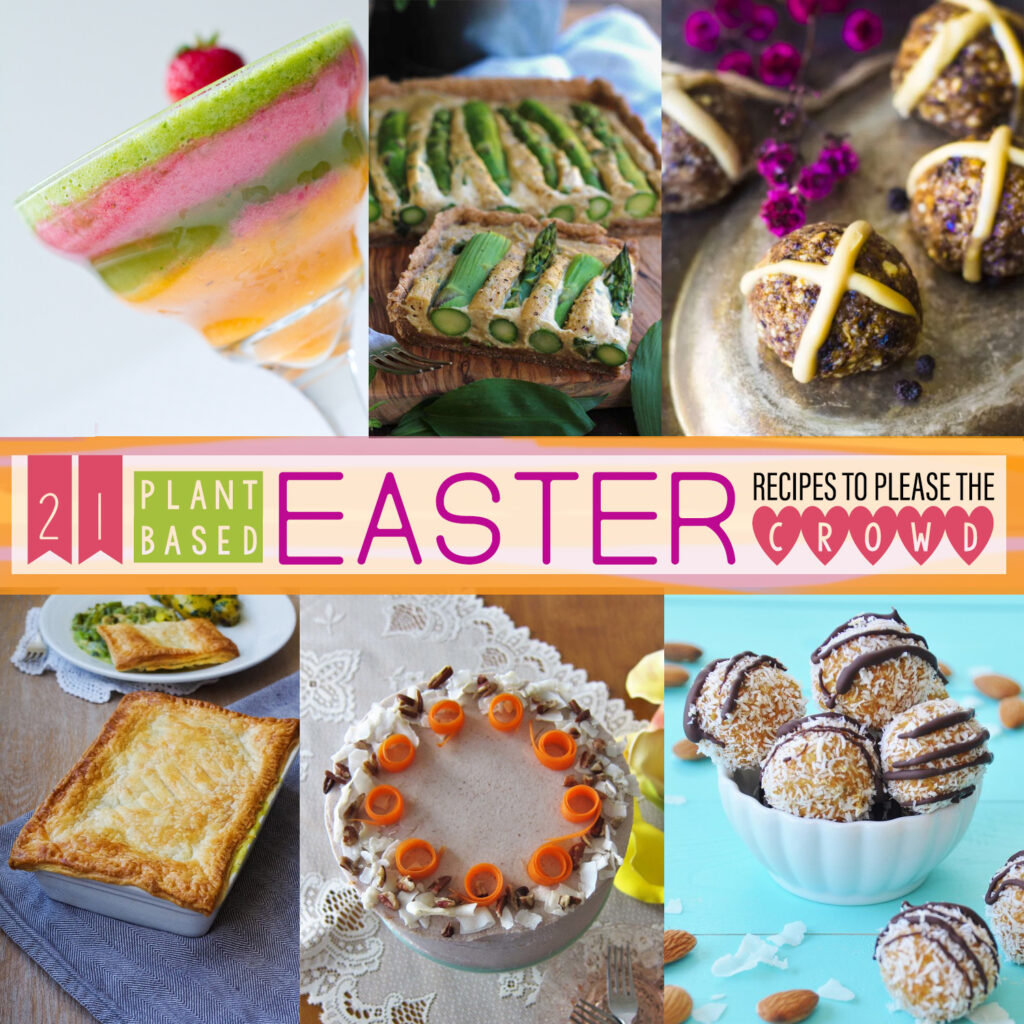 You've got the big gathering this weekend and haven't figured out what to bring for brunch or dinner? No worries, you've come to the right place. Here are 21 bright and beautiful, colorful and plant-iful, nutritious and delicious, festive and flavorful, spectacularly spring-y recipes to cover everything from drinks to dessert - created by some of my favorite fellow bloggers. There's more than one recipe in each category to give you options - good luck choosing! Of course, these are recipes that can be enjoyed all season long, too.
Click on the recipe image or title to get the recipe. Happy Easter!
---
---
Plant-based Easter Brunch Recipes
---
Drinks
---
Healthy Happy Life: HAPPY EASTER SMOOTHIE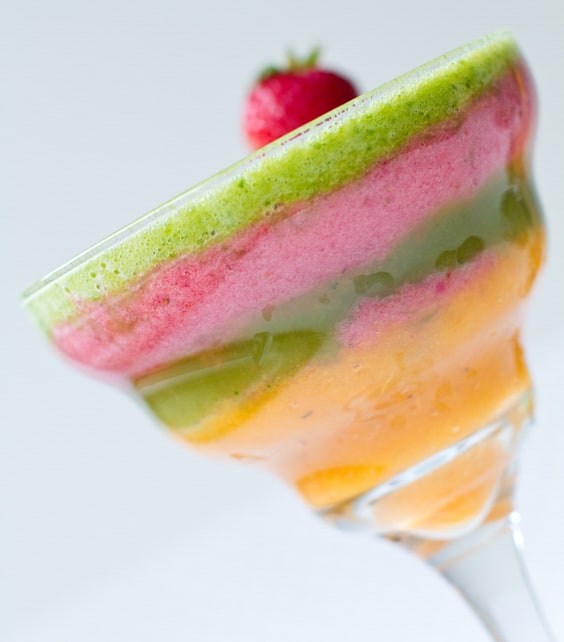 Occasionally Eggs: SPRINGTIME STRAWBERRY SPARKLERS
---
Savory
---
Sunnyside Hanne: FRITTATA - VEGAN, PALEO, GLUTEN-FREE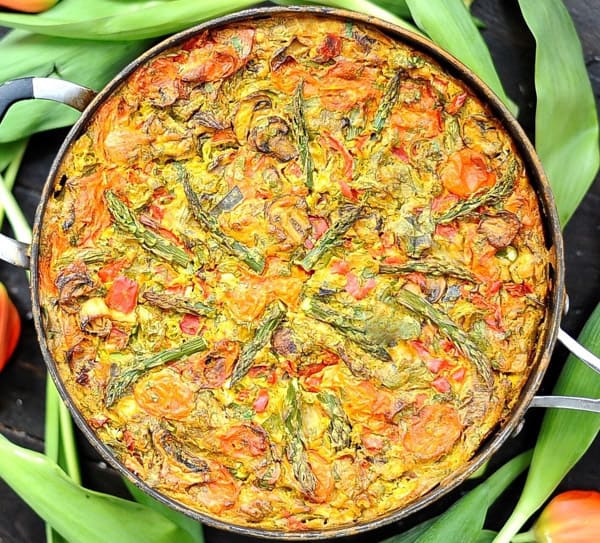 ---
Sweet
---
Rainbow Nourishments: RAW HOT CROSS BUNS WITH BLUEBERRIES AND WHITE CHOCOLATE
Delightful Vegans: RAW COCONUT BANANA LEMON COOKIES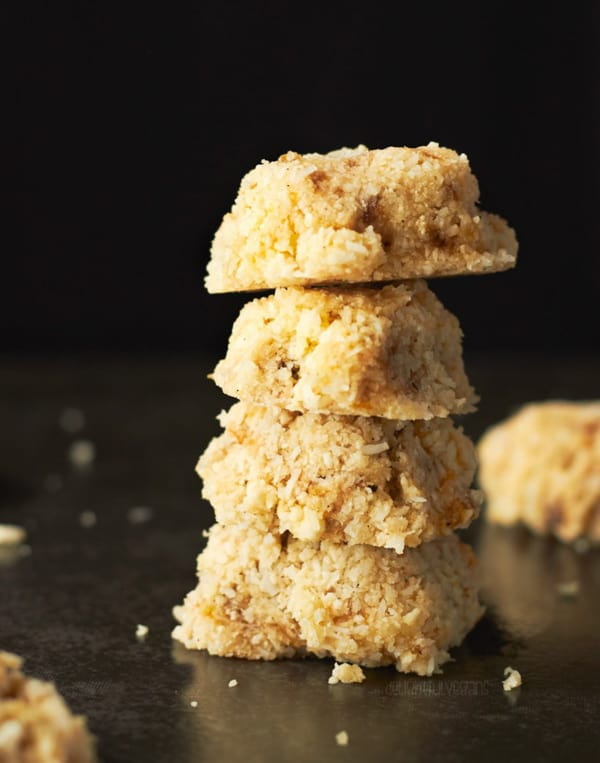 Veganosity: VEGAN CARROT CAKE ENERGY BITES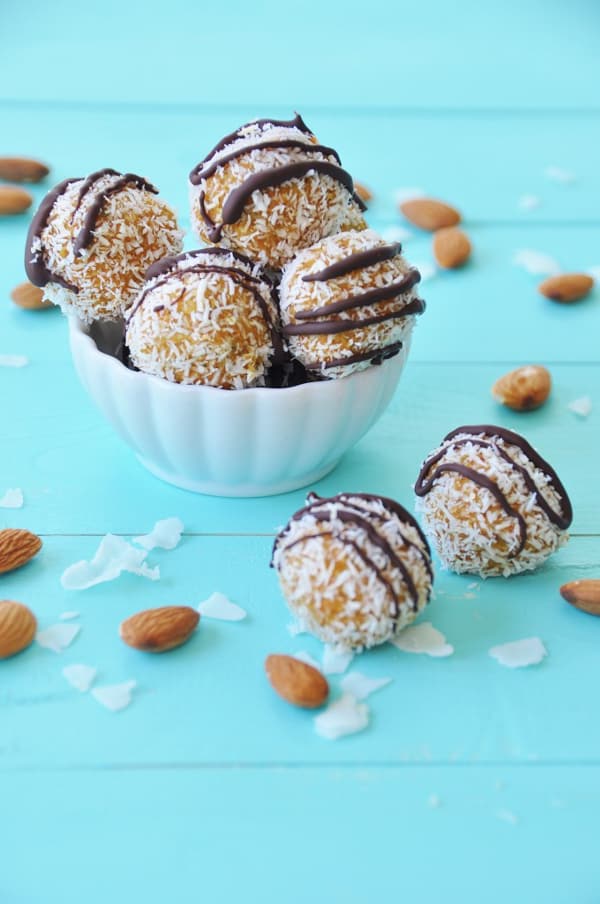 ---
Easter Dinner Recipes
---
Soup
---
Sunnyside Hanne: ZUCCHINI LEEK SOUP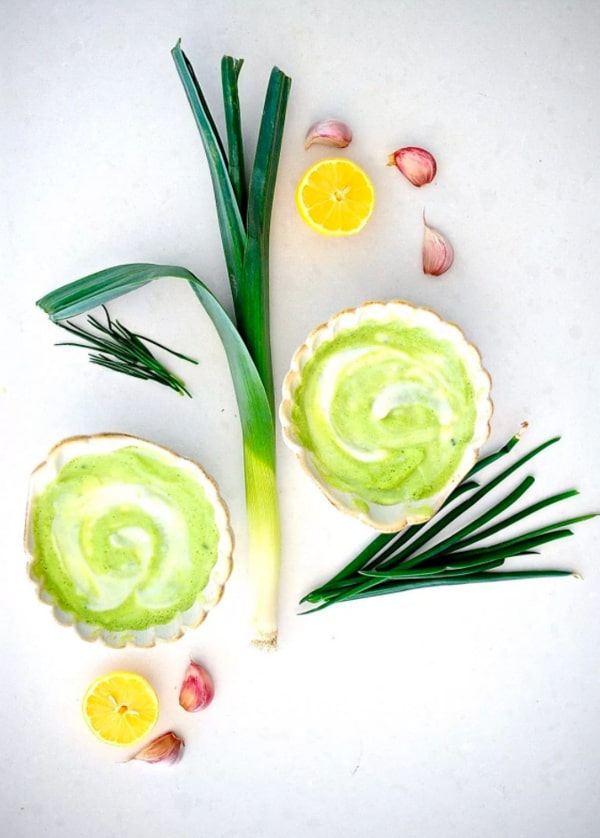 Fried Dandelions: CARROT SOUP
---
Salads
---
The Veggie Gal: ROASTED VEGGIE QUINOA SALAD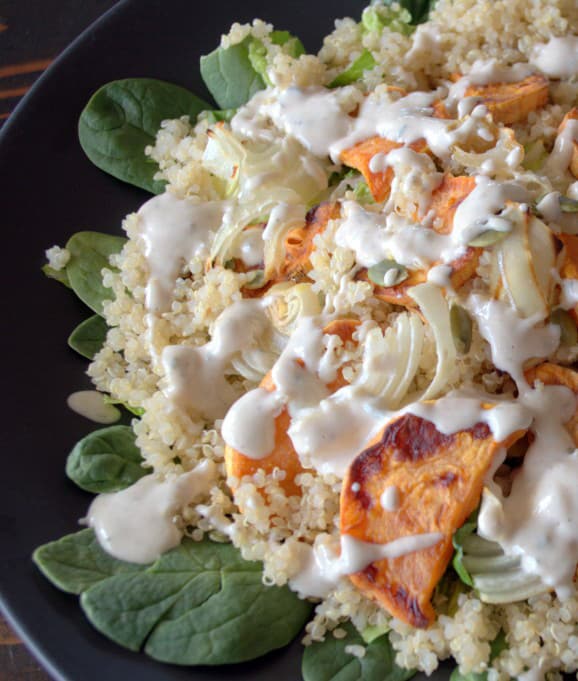 Beautiful Ingredient: THE GO-TO OIL-FREE SALAD DRESSING
Yumsome: VEGAN SOM TAM MA MUANG (THAI GREEN MANGO SALAD)
---
Sides
---
Vegan Richa: VEGETABLE CARROT FRIED RICE - CARROT VEGGIE TURMERIC PILAF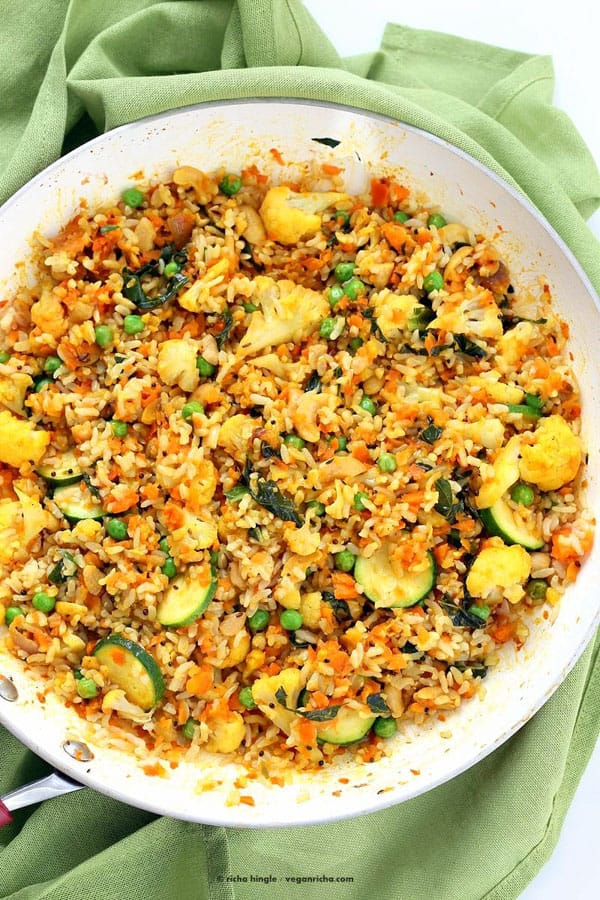 ---
V Nutrition & Wellness: ONE-POT LENTIL QUINOA WITH ASPARAGUS AND PEAS
---
Mains
---
Euphoric Vegan: WILD GARLIC & SPRING VEG POT PIE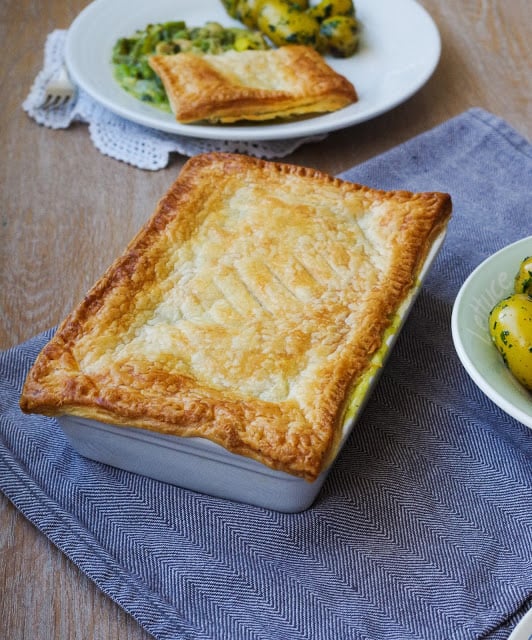 Vegan Sandra: VEGAN WRAPS WITH BAKED SPINACH BALLS AND LEMONY DRESSING
---
Desserts
---
Joy Food Sunshine: NO-BAKE CHOCOLATE PEANUT BUTTER COOKIE NESTS
Vegan jelly beans work well for this.
Pretty Pies: RASPBERRY LEMONADE PIE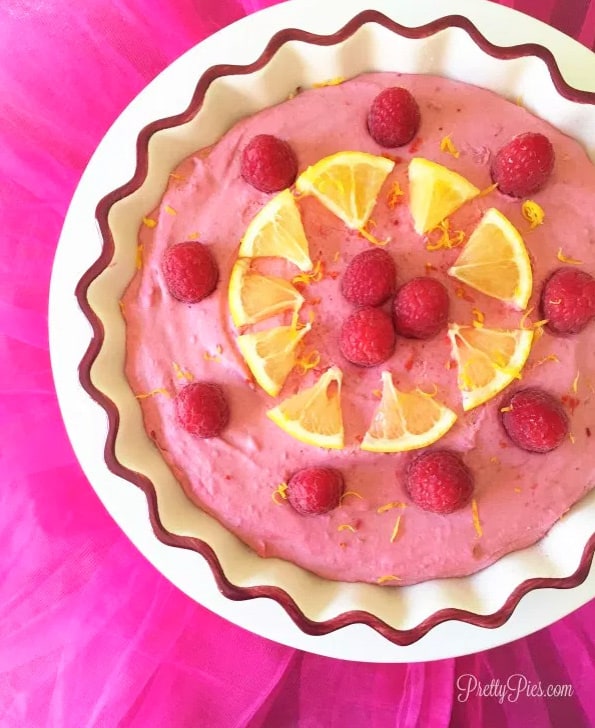 Green Evi: RAW CARROT CAKE WITH CASHEW FROSTING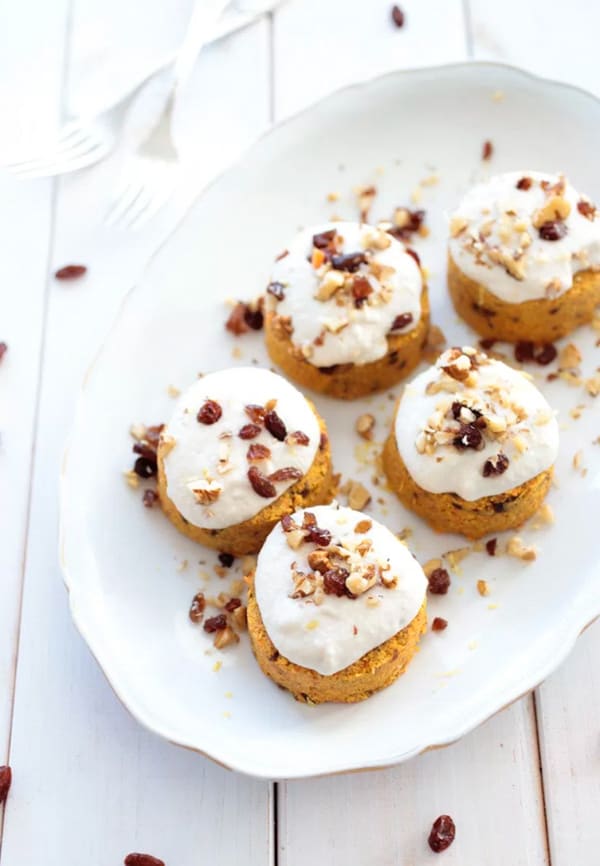 Fragrant Vanilla Cake: VEGAN FESTIVE CARROT CAKE
Unconventional Baker: PISTACHIO AND ORANGE BLOSSOM RAW AVOCADO CAKE
---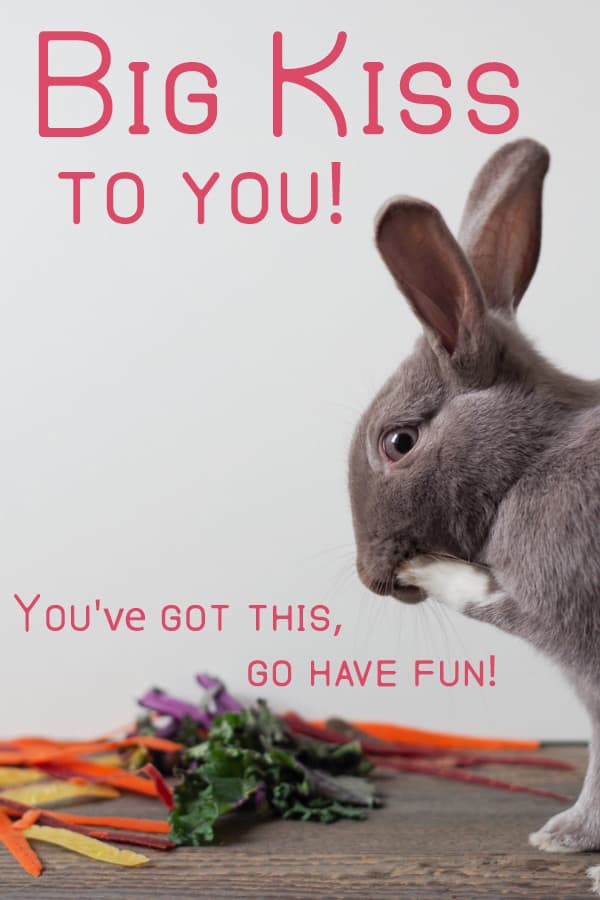 Even more Easter treats